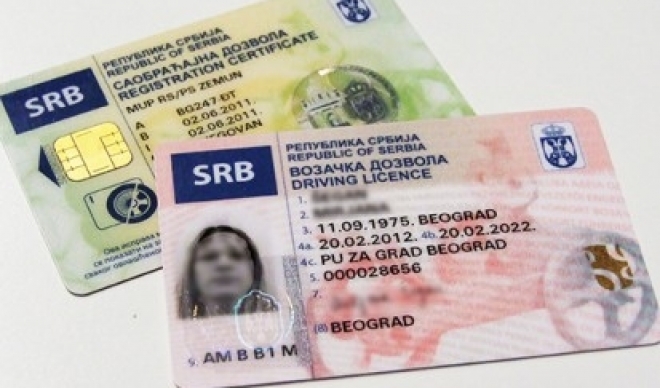 The Australian licensing authorities - Austroads - officially have agreed to grant Serbia "Experienced Driver Recognition" status from the First February 2017. "Experienced Driver Recognition" status provides that an applicant from the Republic of Serbia who is applying for an Australian drivers licence is exempt from undertaking the practical driving test and theory tests for the authorisation to drive C (car) or R (motorcycle) class vehicles only.
Furthermore the applicant:
· must be 25 year or older,
· meets class eligibility requirements (age and tenure) for relevant vehicle classes,
· provides adequate proof of identity, and
· meets residency requirements.
If the driver is under 25 years of age and comes from an Experienced Driver recognised county they are required to undertake all the necessary testing requirements.