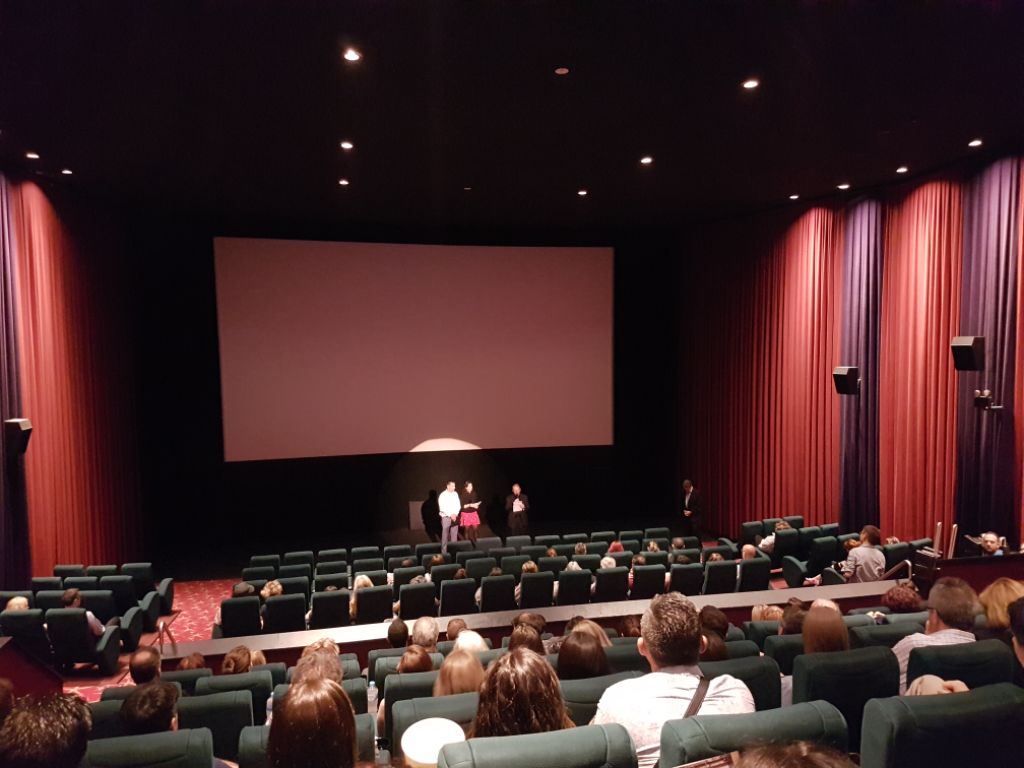 Traditionally one of the most important Serbian cultural events in Australia, organized by the "Serbian Film Association" (directors Petar and Milica Kozlina), with the help of numerous sponsors: Association of Serbian Orthodox Youth ("SOYA"); "Beoexport" from Sydney; "Air Serbia"; as well as other companies and media owned by Serbian Diaspora.
After the introductory speech by the host of the Festival director Petar Kozlina, the spectators were addressed by, one of the founders of the Festival, Consul General Branko Radosevic, who officially opened the 17th Serbian Film Festival.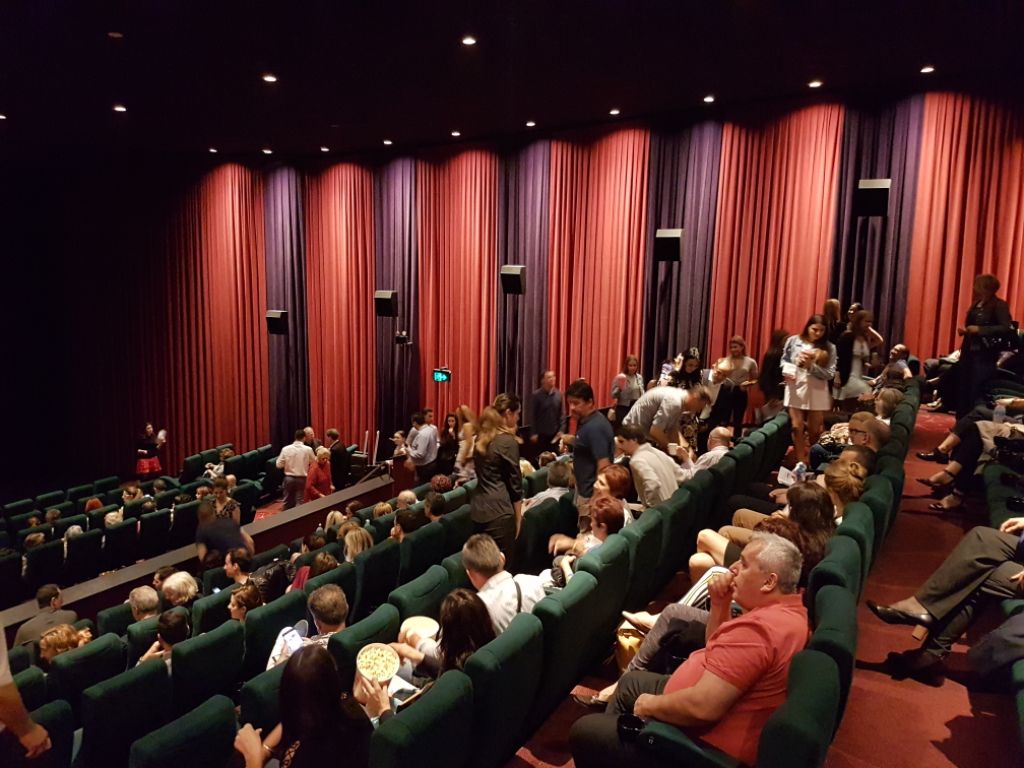 The screening of the movie, was traditionaly preceded by a cocktail for prominent guests from the Serbian diaspora and friends of the Serbian film.
All information about the stated movies, including screening times, purchasing and reservation of tickets, can be located on the Serbian Film Festival official website:
http://www.serbianfilmfestival.org.au. https://www.facebook.com/serbfilmfest