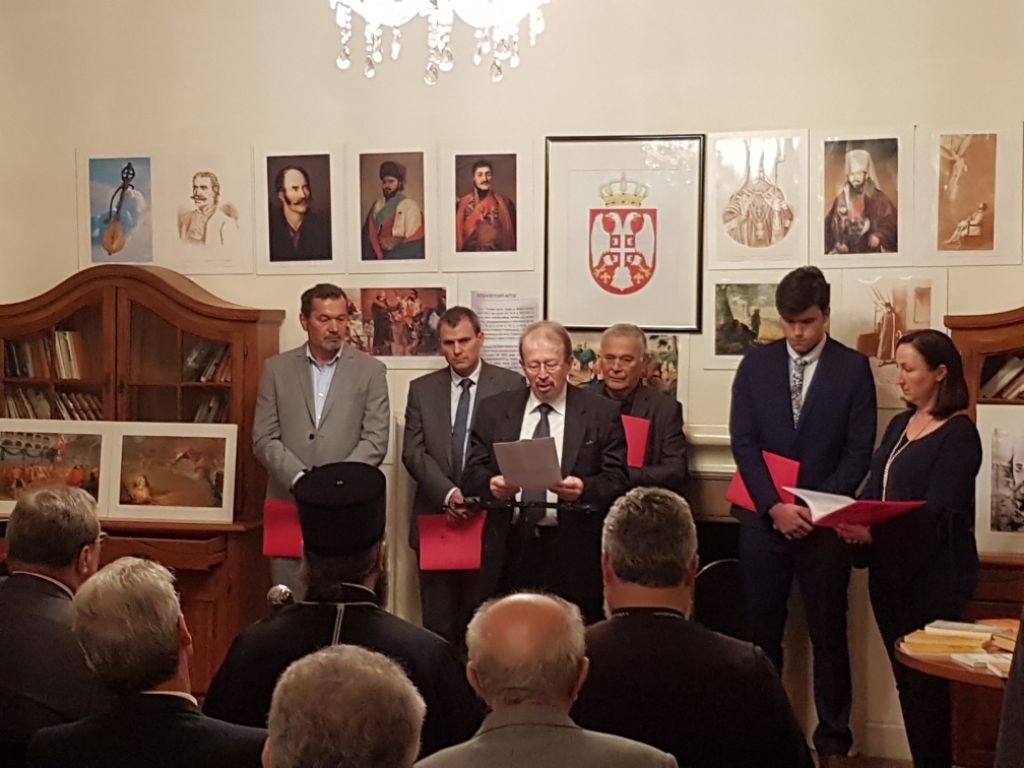 The 170th anniversary of the publication of the "Mountain Wreath", written by Petar II Petrović Njegoš, was marked with a Solemn Academy at the Consulate General of the Republic of Serbia in Sydney on Thursday, 12 October, 2017, in cooperation with the Montenegrin Cultural & Arts Society "Nyegosh" Sydney.
Members of CAS "Nyegosh", in front of 70 guests, presented the work and life of this poet and philosopher and his importance for the Serbian and Montenegrin people. Verses from his epic poem "Mountain Wreath" were recited. They reminded on the reign of this spiritual leader of Montenegro in the 19th century, who promoted the liberation and unification of all Serbs.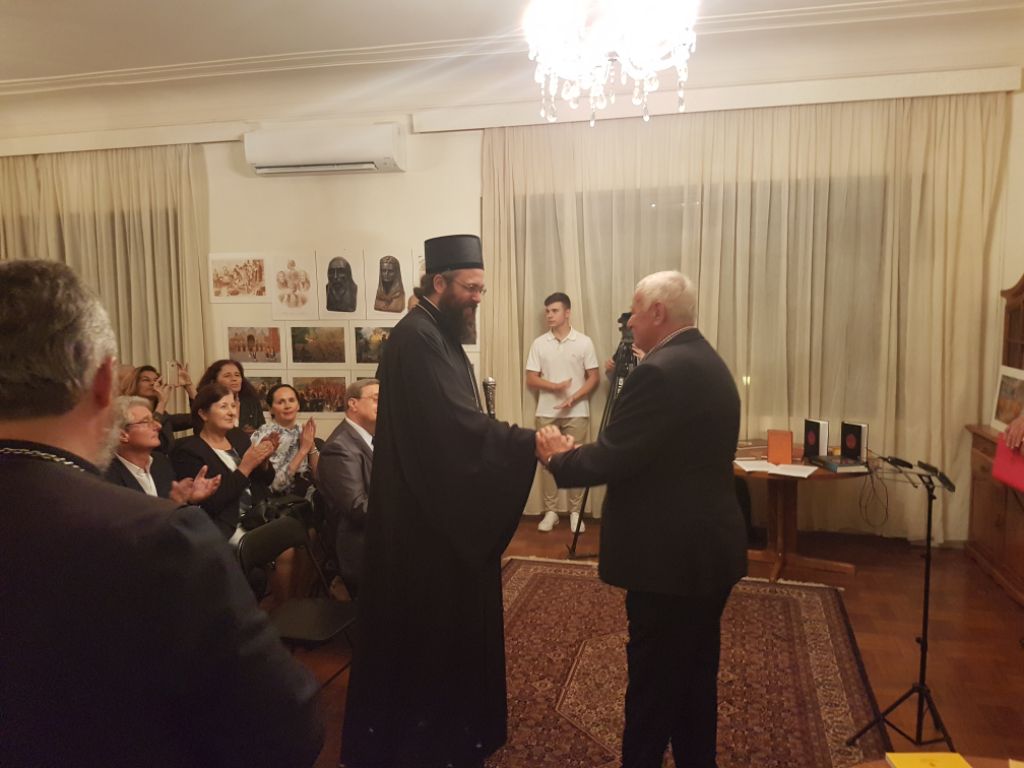 CG amb. B. Radosevic in his speech reminded of the long-standing cooperation with CAS "Nyegosh" from Sydney and congratulated the president Slobodan Lazovic for 40 years of hard work. He welcomed His Grace the Right Reverend Siluan, Bishop of Metropolitanate of Australia-New Zealand Serbian Orthodox Church and his colleague the CG of the Russian Federation S. Shipilov, who also addressed the invitees.
President of CAS "Nyegosh", S.Lazović, taking into account the long-standing tradition, handed over to the CG of the Russian Federation in Sydney, S.Šipilov, a copy of the book "Mountain Wreath" in Russian language.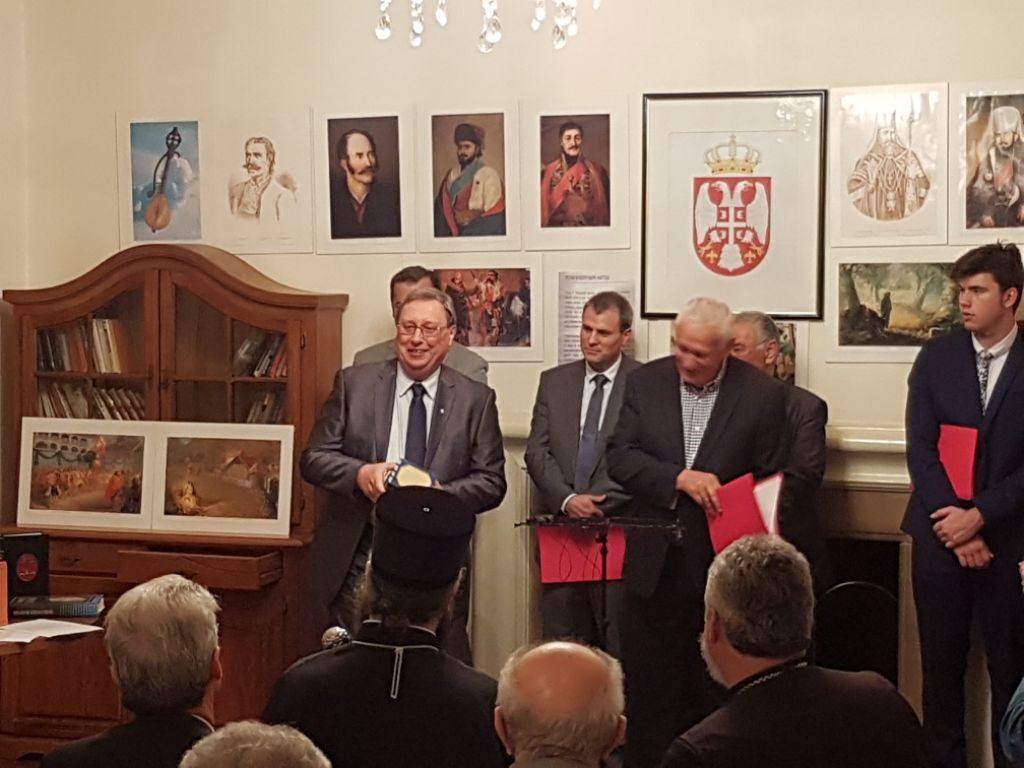 MIS TV video from this ceremony can be downloaded from the following link: https://www.youtube.com/watch?v=dJ4o7WxZUDc, as well as the news report from "Vesti" http://www.vesti-online.com/Vesti/Svet/670831/Stihovi-uklesani-u-vecnost